Join us for our Hip Hop Cardio Class!
Mondays 6-7pm and Saturdays 10-11am
This is a high energy dance class with routines to popular new and old hits!
These dance routines have hip hop, funk, ballroom, ballet, jazz, kickboxing, belly dancing, and workout moves that target your whole body for a workout that's just as fun as it is challenging. The instructor will call out the moves as you go so its easy to follow along!
No sign up in advance is necessary as you can join the class at any time. The best way to learn the moves is to keep coming back!
(Make sure to wear comfortable workout attire and gym shoes)
Class pricing:
Drop in rate - $12

4 classes per month - $30

8 classes per month - $48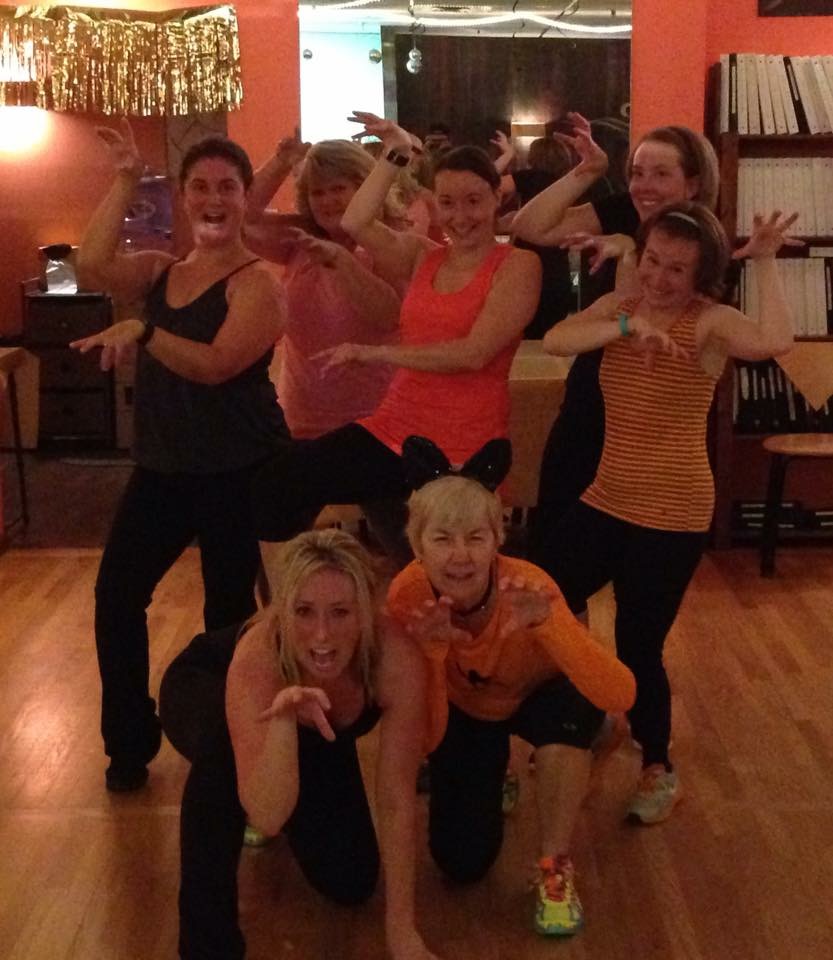 Meet the Instructors!
Andrea, Noelle, & Bree
Check out these amazing Student Testimonials about this class!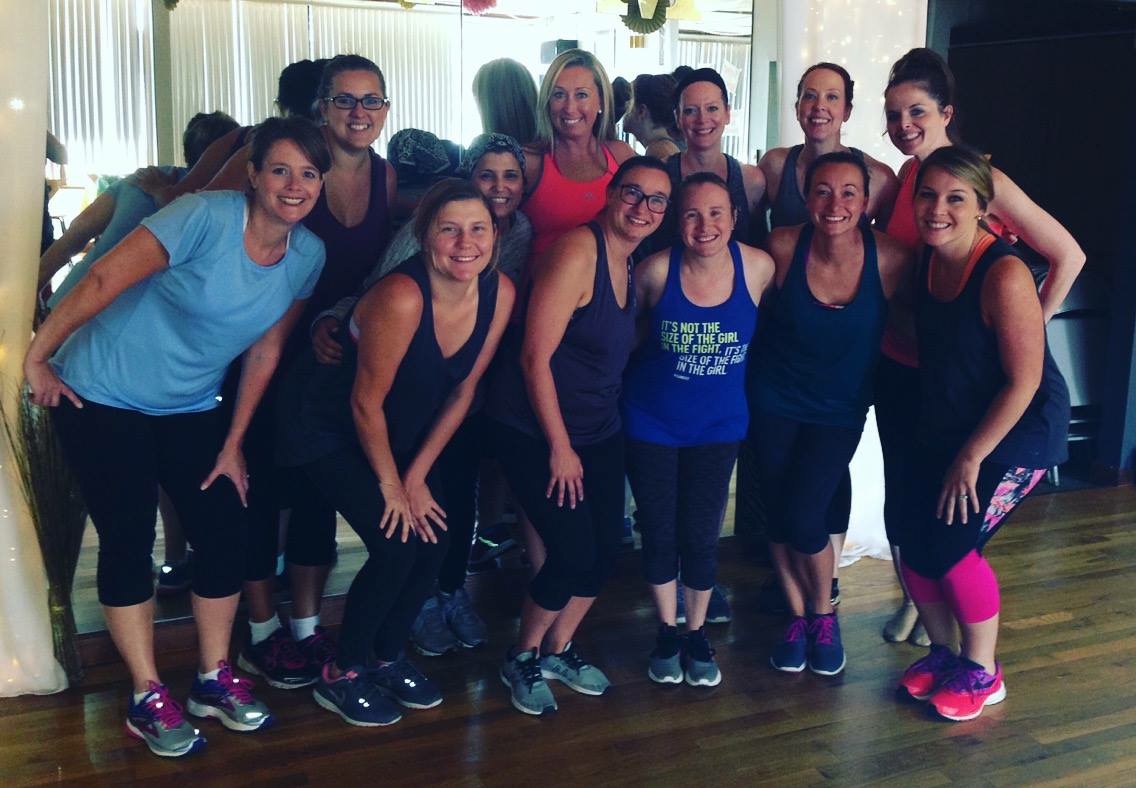 "I couldn't get through my Monday's and the start of each week without The Ritz hip hop dance class every Monday night. Mondays are so grueling and getting back to work after the weekend is exhausting because you feel like you need just one more day. The hip hop dance class energizes me and lifts my spirits. This class doesn't just impact one day though, it impacts me 365 days a year because of the astounding group of women that make me feel so welcome, relaxed, accepted, and confident. The energetic songs, choreographed dances, and the people I am dancing with make this 60 minute class go by so fast. I love getting there a few minutes early or staying after to catch up with everyone. I also love what its doing for my body and my mental health. The cardio that I am getting in 60 minutes, the 5-6 thousand steps, the stretching, new muscle movements, building endurance is all making me stronger. I feel better about myself when I go dance and it helps me de-stress. For those of you who are saying to yourselves, I can't do this because I have never danced before. Same here, I have no dance experience as a child into adulthood. But the instructors know how to teach at all levels. They work hard to ensure that everyone in the class is catching on and breaks down the dance routines so that you can follow and get the best workout. I just cannot express how supportive and healthy of an environment this class is and the women in it. In a world that can be so evaluating of women all of the time, this caring atmosphere is a true nurturer of acceptance and the love of dance."
'I can't truly give this place and group of ladies all that they deserve. The Ritz was my happy place. Best fun dance class you can ever have. The instructors are very professional. It wasn't only a place to exercise, dance, and have fun, we developed strong relationships with each other and still enjoy them. Do I recommend this place? Of course I HIGHLY recommend it! Thank you!'
-'This most fun I've had working out! Great music, challenging routines, and a friendly environment - this is a class that I actually miss if I skip a week. If you love dancing and having a blast while exercising, definitely give it a try!"
-"If you like to smile & sweat come to this class! Everyone makes you feel very welcome and is supportive."